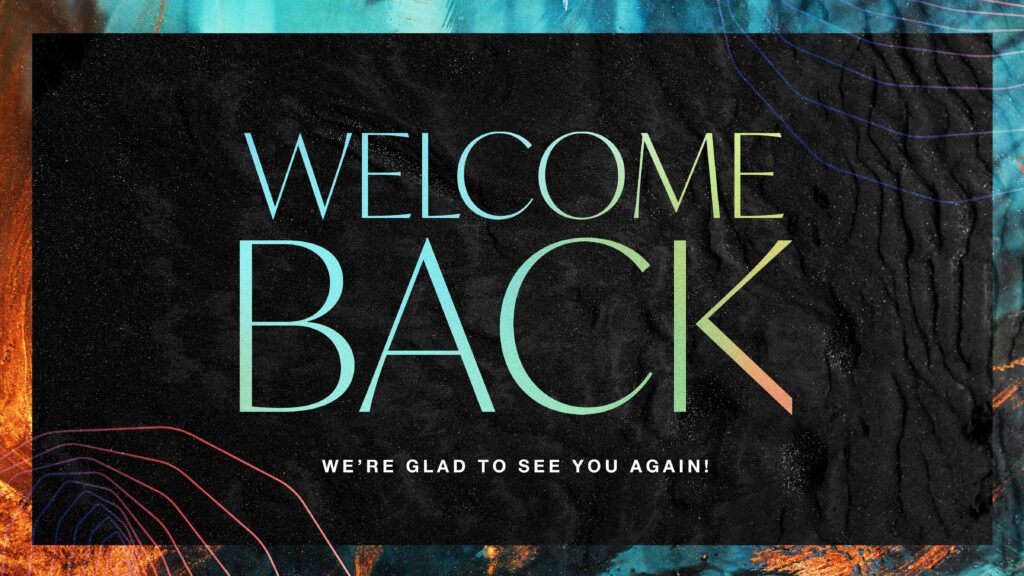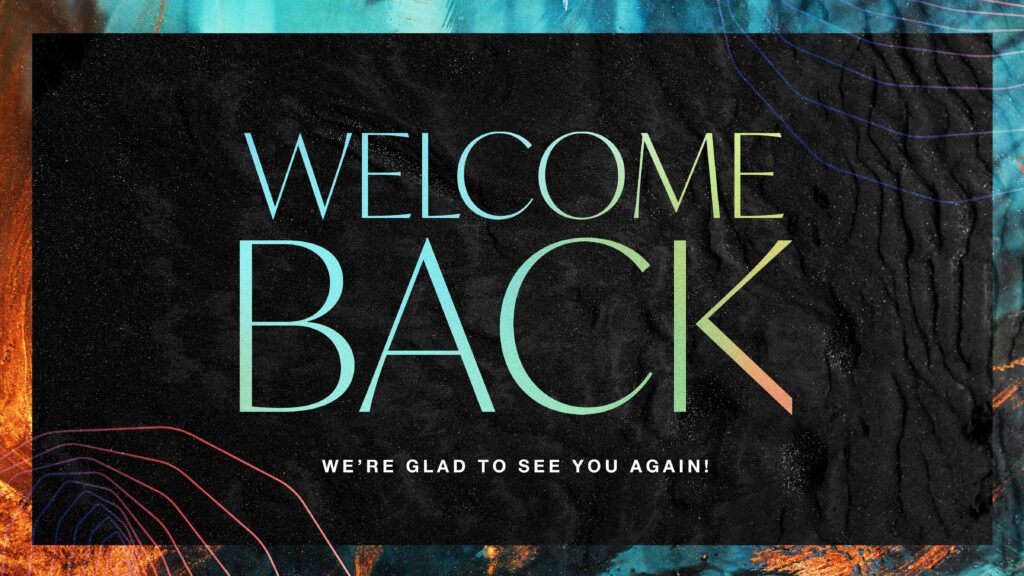 We are excited to announce that we will have Sunday morning church service this Sunday, May 31.
While this is great news and we are very excited, we have also agreed to continue taking some precautions. For now, we will only resume our large worship gathering at 10:30am. We will not officially meet during the Sunday School hour or offer nursery or childcare this Sunday.
While there will not be nursery or Children's church this week, we do want you to know that you and your children are welcome and would be a delight to our body.
Though we are meeting, we will try to be aware of the continued risks and fears that this virus has presented. We will not have our normal meet and greet time. Though masks are not required, you certainly are welcome to wear a mask if you like. We ask everyone to be mindful of your neighbor and show love by not forcing anyone to shake hands or hug. Further, if you or anyone in your close contact has had a fever or other possible signs of virus, we ask that you stay home and join us through the online service.
We will continue streaming our services for those not comfortable returning at this time and we hope that you will again join us online.
We love you all and look forward to worshiping our heavenly Father with you, whether in person or online, this Sunday.
---