Welcome to Raiford Road Church!
We are a gospel-centered family of believers located in Macclenny, Florida. Our desire is to glorify Christ by loving him, caring for each other, and reaching the world with His message of hope. We would love for you to join us!
Sunday
Sunday School 9:15 a.m.
Morning Worship 10:30 a.m.
Monday
Prayer Meeting 7:00 p.m.
Wednesday
Youth 7:00 p.m.
Kids 4 Christ 7:00 p.m.
Adult Bible Study 7:00 p.m.
Engaging Message
Interim Pastor Eddie Griffis & Missions Pastor George Maddox bring the Word weekly encouraging and challenging each of us to grow our faith! Check out our sermon podcast for a sneak peak!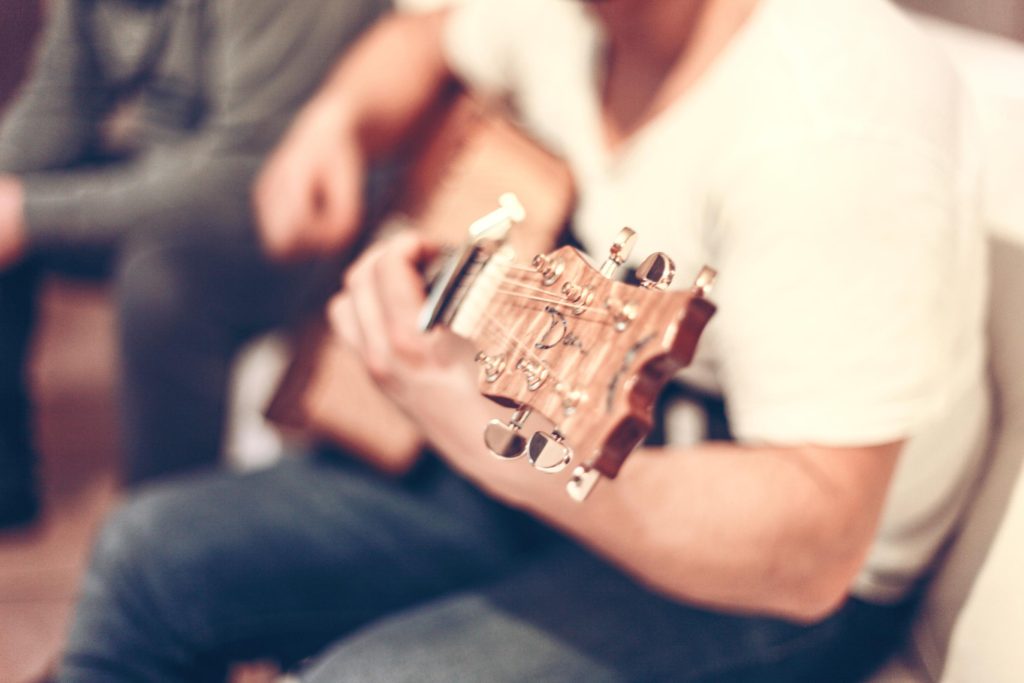 Worship
Our hearts are prepared as we begin worshipping each service in song. Our worship team begins preparing our hearts to receive all God has in store for us!
Safety
Your safety and peace of mind is priority. No one should ever fear their children or their safety or well being during any of their visits to RRC. Here at Raiford Road we take extra steps to ensure the safety of everyone who worships with us!
Learn more about our ministries and where to get involved…